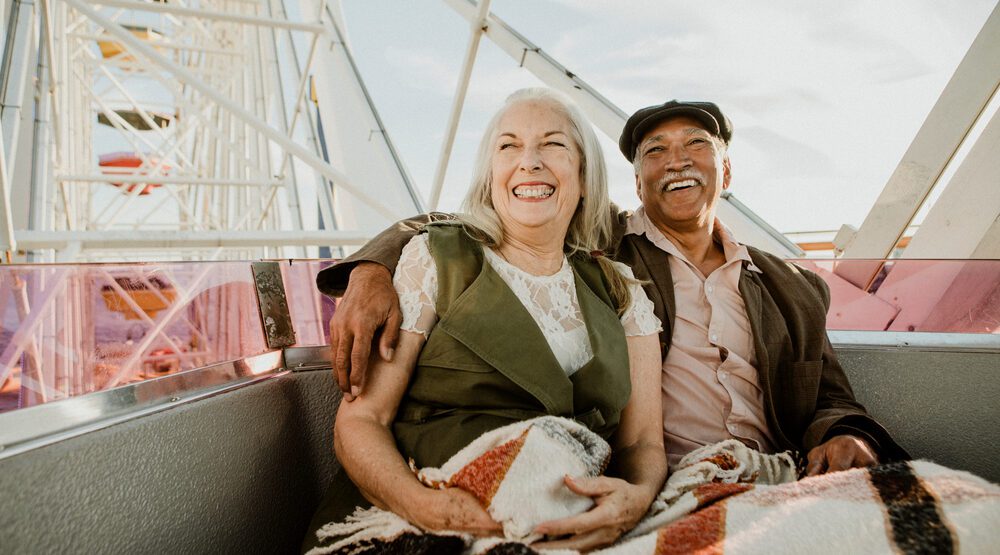 What are YOU doing this summer?
Here at Must See Places, we can't wait for the summer season to begin. The only downside is that we don't always have a whole lot of extra cash to burn. This got us thinking… Let's search for places our readers can visit that don't cost a thing!
Our country offers a never-ending amount of fun AND free things you can do in the summertime. So why not take advantage? Just because your travel budget is a bit on the small side doesn't mean you can't experience all a city offers.
To help those who are on the hunt for bargains make the most of their travels, we've rounded up the top cost-free activities and attractions available in the best destinations in our country.
These are the 5 most amazing free things to do in the top inexpensive places across America.
Click "Next" to begin your adventure!