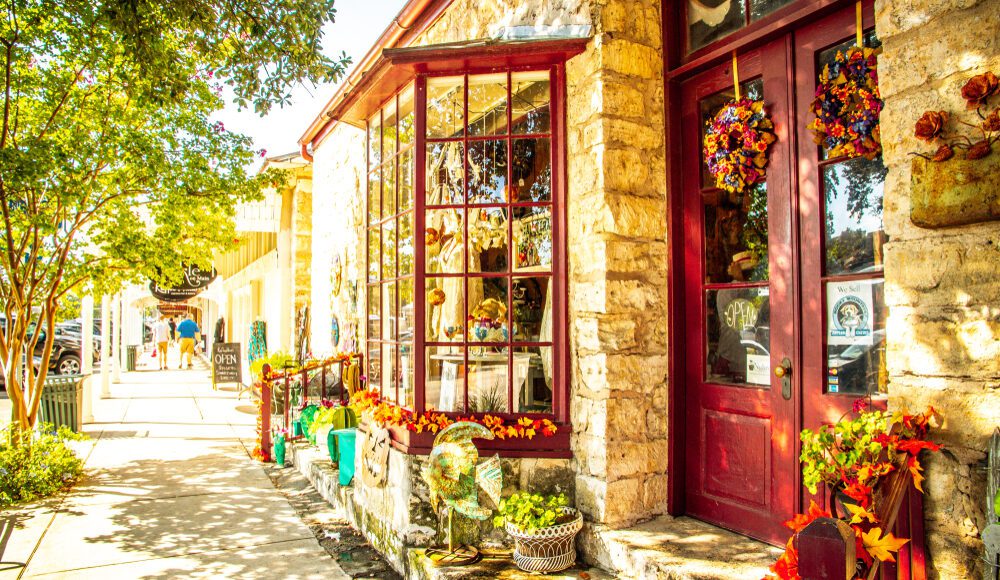 Have you considered a small town for your summer vacation plans?
With summer coming up, certain destinations are on everyone's bucket lists: The Grand Canyon, New York, San Francisco, and the list of amazing big cities in our country goes on and on.
But while there's nothing wrong with any of those stunning locations, why not explore some of the US's hidden gems? It just so happens that we found some fantastic small towns that are perfect for visiting during summer!
And with their charming character, these quaint towns will put you under their summertime spell! So pack your bags, and don't forget your swimsuit…Here are the 4 best small towns in the US to take a summer vacation!
…Click "Next" to see them all!