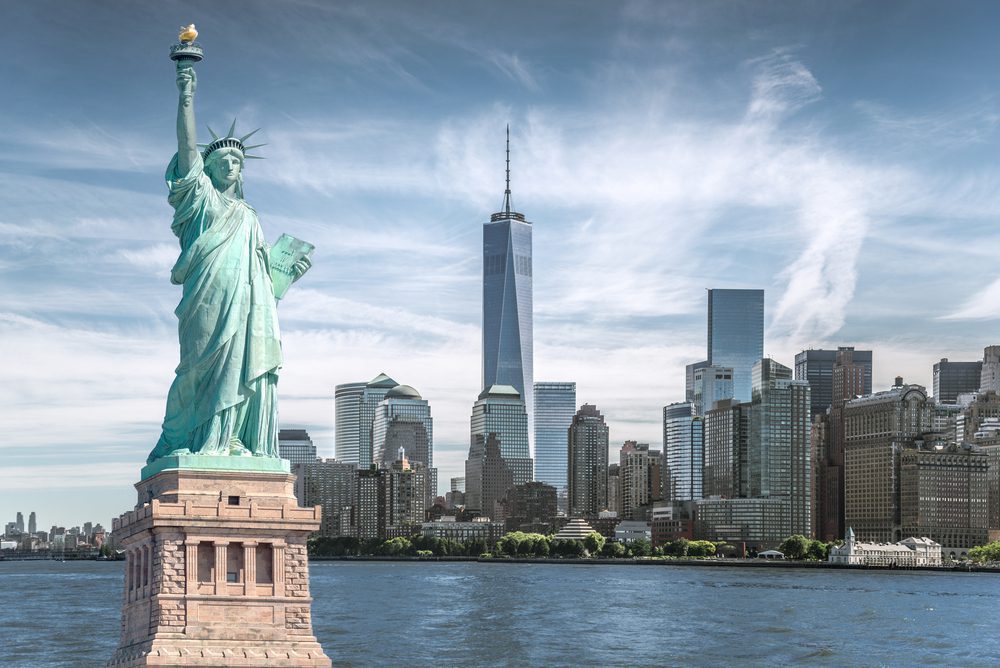 America may be a young nation, but it has a distinct and complicated history, retold through monuments across our country. Across the US, the landmarks reveal stories of the first people who settled here, the colonists traveling to a new world, and the fierce battles that took place for freedom and justice.
For example, the Statue of Liberty is perhaps America's most iconic landmark. This colossal sculpture stands proudly on Liberty Island guarding the New York Harbor. This is a must-see for everybody. Lady Liberty is a grand symbol of the quest for freedom and a life free from oppression.
We've come up with a list of monuments you shouldn't miss in your lifetime. When visiting these famous American Monuments, history comes alive, and you leave with a better appreciation and understanding of the crucial events that occurred right where you stand. From America's brightest moments to its darkest days, these 10 iconic monuments showcase the US's legacy and the foundation on which our great nation is built.
Next, before President Clinton, there was Clinton…..
Pages:
Page

1
,
Page

2
,
Page

3
,
Page

4
,
Page

5
,
Page

6
,
Page

7
,
Page

8
,
Page

9
,
Page

10
,
Page

11
,
Page

12