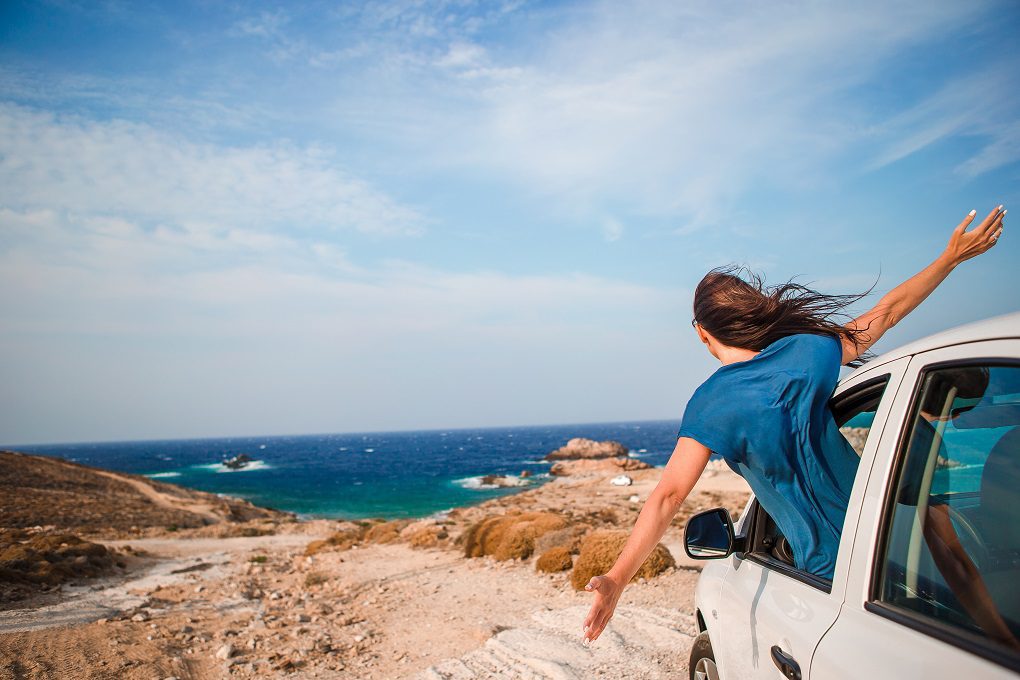 What's worse than landing in a tourist trap during peak season? Few things in life, really.
Picture this. You've just dropped hundreds, if not thousands of dollars for a perfect vacation either during the summer or winter. The next thing you know you're surrounded by crowds of people, screaming children, never-ending queues, all while having to deal with price surges. Thanks but no thanks!
In order to avoid all of that unnecessary drama we recommend you start going on vacation during the off-season. You'll soon find out that certain vacation destinations retain their charm long after the season ends.
Pages:
Page

1
,
Page

2
,
Page

3
,
Page

4
,
Page

5
,
Page

6
,
Page

7
,
Page

8
,
Page

9
,
Page

10
,
Page

11
,
Page

12