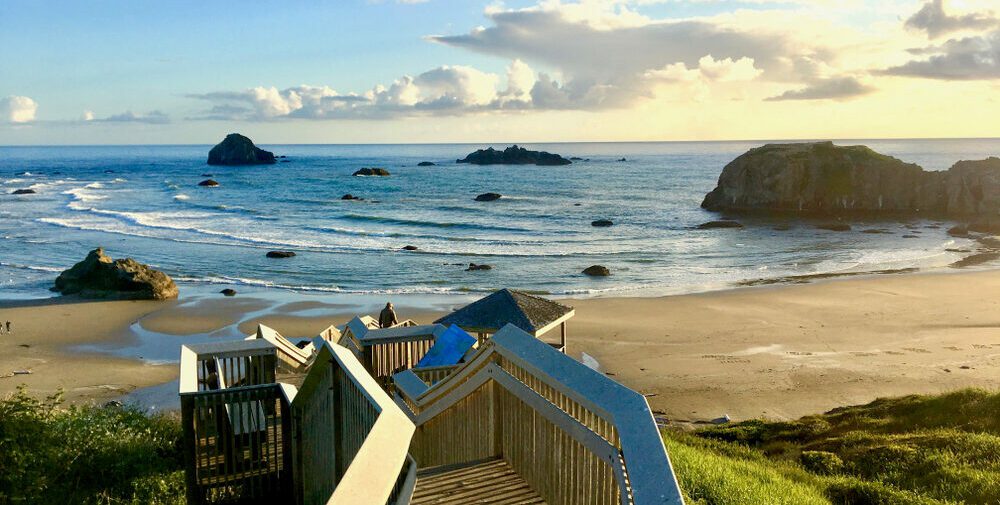 When was the last time you visited a beach town?
The calling for sea breezes and saltwater rushing over your toes is strong during the summertime. When the pull of the beach is powerful, you may just adopt an "any beach will do" mentality.
Sadly, flying by the seat of your pants might just mean that you'll be sharing the beach with crowds of rowdy people, making your leisure getaway a bust.
But there's also a big case to be made for seeking out the US's delightfully tiny beach towns, where an easygoing vibe and breathtaking coastal views make for an intoxicating blend. One thing's for sure, our country's shorelines merit some special attention.
So for the beach lovers who prefer quaint cottages, custard stands, and historic harbors, we've chosen 8 of the most charming beach towns the American shoreline has to offer.