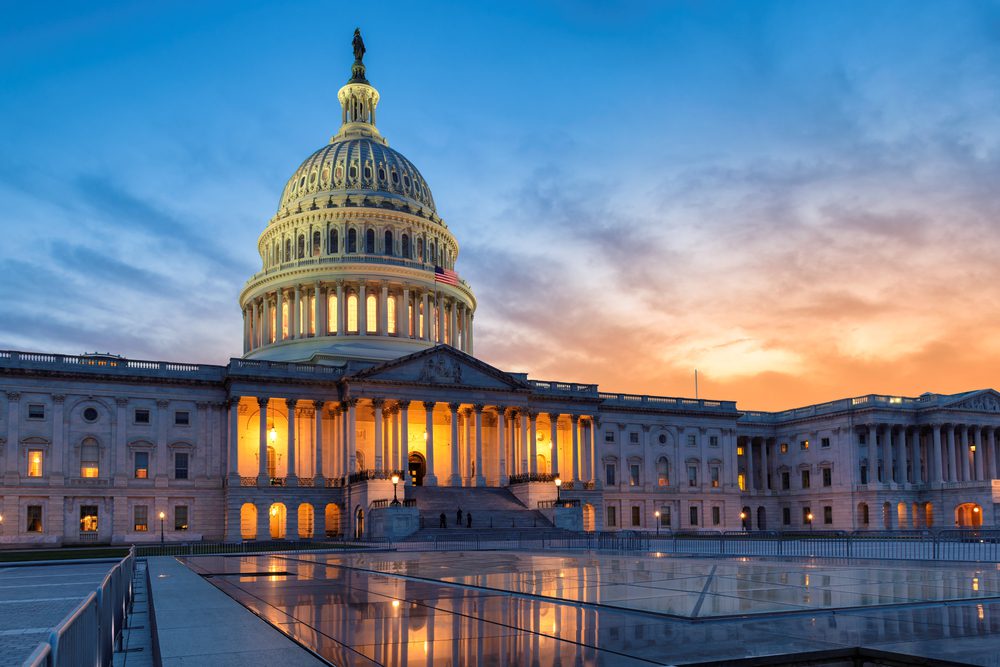 Washington State Capitol, Olympia
Thanks to its careful design to include lots of symbolism, the Washington State Capitol is considered one of America's best state capitol buildings. The most impressive feature of it is the self-supporting masonry dome. It's the fifth-largest of its kind worldwide. Washington state is the 42nd state which was added to the Union, so the building has several features to commemorate that.
Walk up to the capitol building across 42 stairs, and you'll see unofficial 42-star flags hanging around the building. Additionally, the building showcases lots of art and designs depicting George Washington. Large busts, sculptures, and even floor decorations are prominently displayed throughout it.
This Capitol is part of a larger campus hosting many other government buildings, including the Governor's Mansion. The Capitol, also known as the Legislative Building, allows visitors to sit in on legislative sessions while on tour.
Pages:
Page

1
,
Page

2
,
Page

3
,
Page

4
,
Page

5
,
Page

6
,
Page

7
,
Page

8
,
Page

9
,
Page

10
,
Page

11
,
Page

12