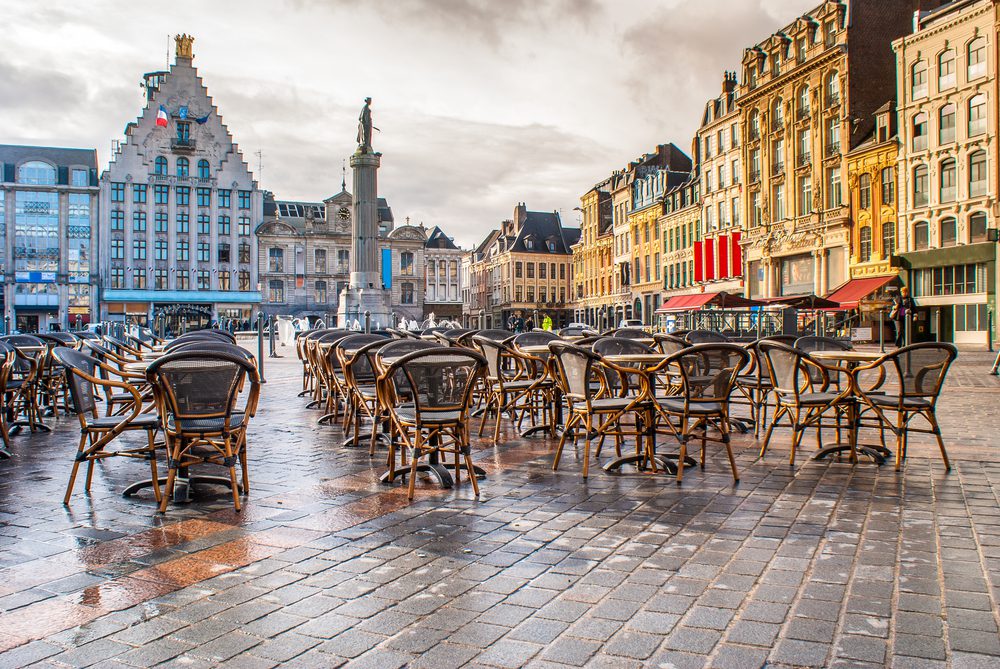 Consider a budget-friendly vacation alternative this season!
We understand why all those popular travel destinations usually earn their status: they deliver on food, culture, scenery, and flair. Yet booking your dream vacation can be overwhelming, especially when you see a hefty price tag attached to the biggest tourist hotspots.
But does that mean you have to skip the best adventures worldwide? Of course not! Don't give up on your plans yet. Simply find some budget-friendly vacation alternatives and travel a bit smarter. It turns out Napa isn't the only place to drink wine.
And Tuscany isn't an exclusive location to experience the best of the Italian countryside. And if you want dreamy beaches, you don't necessarily need to save up for the Maldives.
Trips to more budget-friendly vacation alternatives around the globe can be just as rewarding as their more well-known counterparts. Stick with us as we discover the 7 best budget alternatives to popular destinations.